@ MorLex Toys you can find all the best board-, card- and miniaturegames.
Keep on gaming and just have fun.
♦ sign up for our newsletter and receive a discountcode of 5% ♦
You can use the code for your next purchase.
⭐️Warhammer⭐️
Get 20% discount on all Games Workshop items with the code warhammer20%.


NEW @ MorLex Toys:
We are proud to announce our partnership with Quiver Time.

The Quiver case satisfies even the most pretentious tastes. It can be carried around like an archer's quiver, due to the comfortable back strap that actually inspired the name.
Any player would feel pretty awesome to show up with the complete gaming gear when attending a tournament, and even when playing at home, with friends.
Get your game organised and look like a pro with the Quiver Time case !!!
NEW @ MorLex Toys:
Terminator Genisys boardgame and expansion
New pre-sale items from ASOIAF: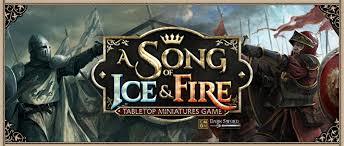 KeyForge "Worlds Collide"
Check out the new season of KeyForge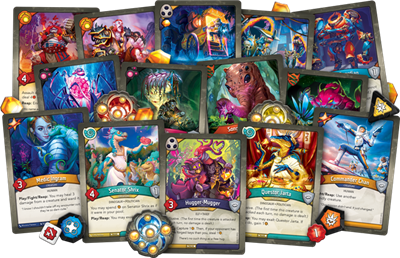 NOW in PRE-SALE:
And you can find a lot more pre-sale items on our page pre-sale .
Our commitment:
Safe payments with :





Shipping with tracking:
Free delivery from 50,00 € purchase price in Belgium and The 75€ for free delivery in the Netherlands
Free delivery from 100,00 € purchase price in France, Germany, Luxembourg and Great-Britain
Free delivery from 150,00 € purchase price in Austria, Danmark, Finland, Ireland, Italy, Poland, Portugal, Spain, Sweden, Croatia, Czech Republic and Slovenia
We ship to USA, Canada and the rest of the world.
If your country isn't in the list please ask for the shippingcost to your country → info@morlex-toys.be
Pick up is also possible.
Safe returnpolicy
If you didn't find what you are looking for, leave a message in our contactform.
PROMO CODES
BUY 3 ITEMS, GET 3% OFF - USE CODE MORLEX3
BUY 5 ITEMS, GET 5% OFF - USE CODE MORLEX5
Get 20% discount on all Games Workshop items with the code warhammer20%