@ MorLex Toys you can find all the best board-, card- and miniaturegames.
Keep on gaming and just have fun.
♦ sign up for our newsletter and receive a discountcode of 5% ♦
You can use the code for your next purchase.
---
⭐️Delivery issues⭐️
Delivery may be delayed due to the Brexit and Covid-19.
!!! We apoligize for this inconvenience !!!
---
⭐️Warhammer⭐️
Get 20% discount on all Games Workshop items with the code warhammer20%.


Discount on Vallejo
Use the promocode "Vallejo10%" to get 10% discount on all Vallejo paintproducts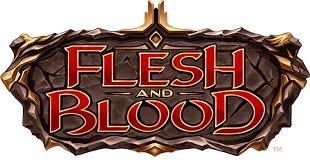 ---
⭐️RedgrassGames⭐️
We are proud to announce to be a dealer of the Everlasting wet palettes and painting accessories of
RedgrassGames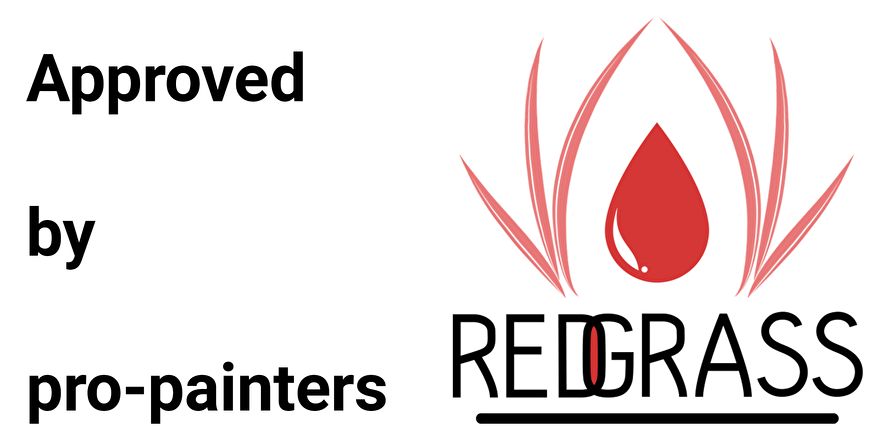 ---
Our commitment:
Safe payments with :





Shipping with tracking:
Free delivery from 50,00 € purchase price in Belgium
Free delivery from 100,00 € purchase price in the Netherlands
We ship to al counters of Europe, USA, Canada and the rest of the world.
If your country isn't in the list please ask for the shippingcost to your country → info@morlex-toys.be
Pick up is also possible.
Safe returnpolicy
If you didn't find what you are looking for, leave a message in our contactform.
PROMO CODES
BUY 3 ITEMS, GET 3% OFF - USE CODE: MORLEX3
BUY 5 ITEMS, GET 5% OFF - USE CODE: MORLEX5
Get 20% discount on all Games Workshop items with the code: warhammer20%
Get 10% discount on all Vallejo items with the code: vallejo10%